AI and HR Technology Startup Pulsifi Raises US$1.1 Million in Angel Funding
Pulsifi, a technology company based in Singapore and Malaysia, that provides a user-friendly online HR software platform combining artificial intelligence (AI) and organisational psychology for organisations to hire, retain and develop their people, has raised US$1.1 million in funding, which will be used to strengthen the use cases of the platform across the talent lifecycle from hiring to retention to development, and enhance its AI capabilities.
The angel investors include workforce solutions veteran Chi Sieng Tiong, who was the former Vice President, Regional Operating Officer, APAC at Kelly Services, Chieh Suang Khor, Principal at Cento Ventures, and Lon Wong, founder of ProximaX and former President of NEM.io Foundation. 
This funding comes at the right time in the industry as innovation in HR technology has grown to hit its inflexion point. According to a recent IBM study, 66% of CEOs and 50% of HR executives believe that AI will transform the HR industry, a significant increase from previous years. Pulsifi's platform solves the issue of how organisations struggle to allocate their limited HR resources to all employees and candidates, to provide a high quality of service in a consistent manner across offices and locations around the world.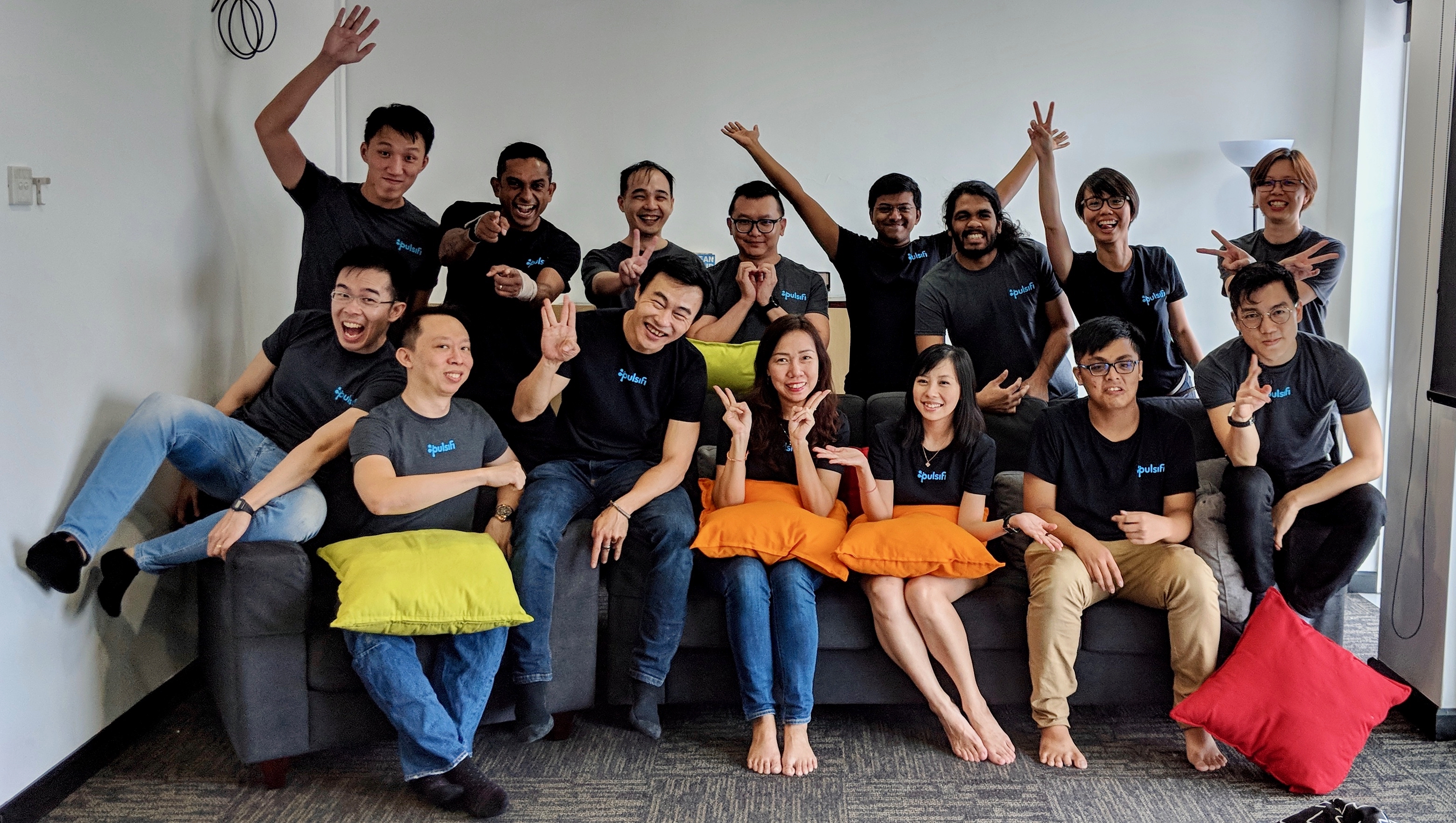 Pulsifi's people analytics platform uses predictive models and machine learning to automatically generate holistic profiles of each potential or current employee, which enables the business and HR teams of organisations to make better-informed, data-driven decisions on hiring, teaming and development. By incorporating the multiple dimensions of competencies, experience, personality, interests and values, Pulsifi's platform predicts behaviours, attitudes and performance at work, and fit to role, team and culture. Employees and candidates benefit from the science-backed insights on themselves, identifying  potential areas of improvement and growth, and paths for them to reach their full potential. Pulsifi's data sources include existing employee and candidate data, their suite of research-backed psychometric assessments, and social media.
Since the team came together in late 2016, Pulsifi has built an impressive roster of clients and partners, with MNCs like Nestlé and Deutsche Telekom T-Systems using the Pulsifi platform to elevate their HR function. The company has also secured partnerships with top technology companies such as SAP, IBM and Amazon Web Services, which involves integrating their platforms and joint go-to-market.